3 Habits You Should Stop to Keep Your Teeth Healthy
---
Introduction
Oral diseases affect nearly 3.5 billion people throughout the world. While the prevalence of oral diseases continues to rise in low-income countries, bad teeth are also common in Singapore.
There are a number of factors that can contribute to oral diseases. Without realising it, you might even have an unhealthy habit that's causing unhealthy teeth.
Kick the habit! Keep reading to discover the three habits you need to avoid to limit tooth damage. By limiting these bad habits, you can protect your teeth before it's too late. Make a positive change by avoiding these three habits that contribute to bad teeth.
1. Are you having a healthy diet?
​When trying to determine what causes bad teeth, first take a look at your diet.
Even the fruit you eat can lead to unhealthy teeth. Fruit has a high sugar content which could lead to bacteria development. Bacteria can lead to tooth decay and dental disease. In addition to fruit, you could also minimise sodas and sports drinks. Both are highly acidic, which can cause your teeth to erode.
Make sure to visit your dentist every six months. Only 64% of adults have visited the dentist in the past year. Your dentist can help you determine which factors are contributing to your bad teeth. In the meantime, try to avoid foods with simple sugars, such as candy and desserts, to limit the amount of acid in your mouth.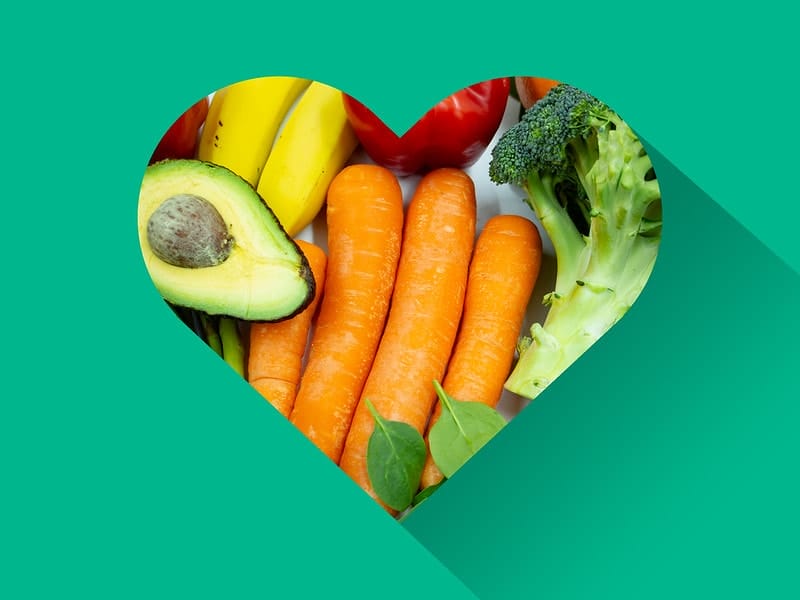 ---
2. Are you Biting Your Nails?
​An unhealthy habit that many people struggle with, nail-biting is bad for your nails and teeth.
Nail-biting will expose your teeth to the bacteria on your fingers. That bacteria can then lead to infection and tooth decay. It can also break down the enamel protecting your teeth. When enamel breaks down, it makes your teeth weaker. As a result, the position of your teeth will start to shift.
As your teeth shift, you might experience discomfort. You might want to discuss wisdom teeth removal with your dentist to relieve crowding. In addition to biting your nails, biting other stuff can have a negative impact on your teeth, too. Avoid biting stubborn bottle caps or letters open. Try to stop biting pens and pencils, too.
Using your teeth to open certain items can cause tooth damage and breaks. You could expose your teeth to chips by exerting too much force on them.
---
3. Are you Replacing Your Toothbrush?
​The longer you keep your toothbrush, the less effective it will become at protecting your teeth. Make sure to replace your toothbrush at least every six months. If you get sick, replace your brush the moment you're feeling better.
Otherwise, you could expose your mouth to germs that will make you sick again. Keeping your toothbrush too long can lead to unhealthy teeth. Make sure to replace your brush as it deteriorates to keep your teeth clean and healthy.
---
Whiter Teeth with TeethWhite™ Teeth Whitening Service
TeethWhite™ is a premium laser teeth whitening treatment in Singapore. TeethWhite™ can whiten your teeth by up to 12 shades with immediate results. The treatment is safe and suitable for sensitive teeth. The primary ingredient in teeth whitening gel is Carbamide Peroxide. The molecules will become active when exposed to your teeth and with strong LED light. This whitens your teeth thoroughly.
There is absolutely no discomfort during the TeethWhite™ treatment. We have an improved teeth whitening process that eliminates the need to create a custom teeth mould. We use a proprietary process to ensure that the whitening agent binds to your teeth, to increase the rate of whitening to the teeth, while ensuring both safety and comfort.

Here's to Healthier Teeth!
​It's time to kick these bad habits that are causing bad teeth. By replacing these habits with positive ones, you can protect your teeth.
Improve your oral health by avoiding these bad oral habits today.
---