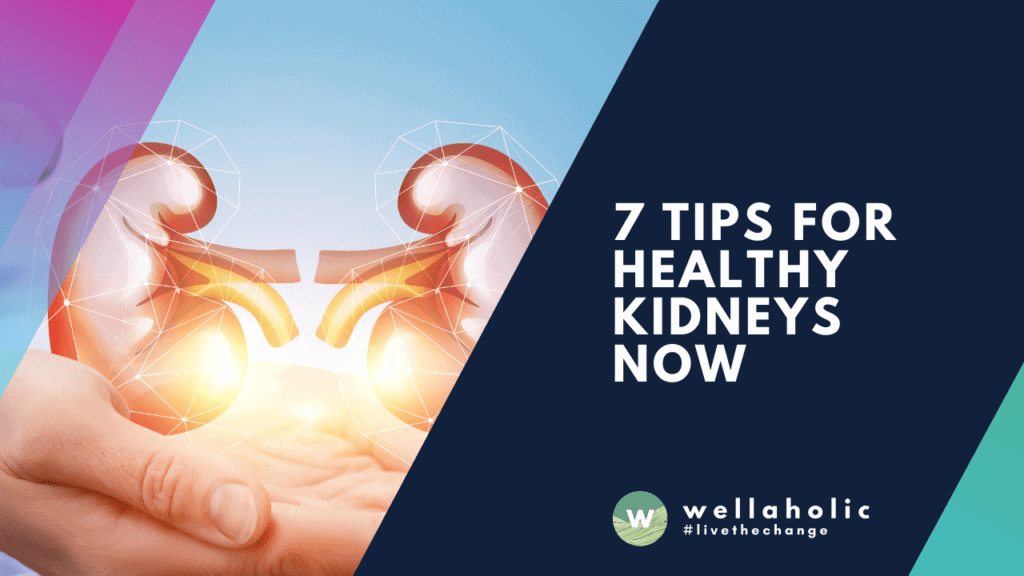 7 Tips for Healthy Kidneys Now
Introduction
Do you suffer from chronic kidney disease (CKD)?Does your family have a history of kidney and renal issues such as kidnay failures? If so, then you will need to watch out and take good care of your kidneys before they fail. In this article, we are going to share some quick tips on how to keep your kidneys healthy.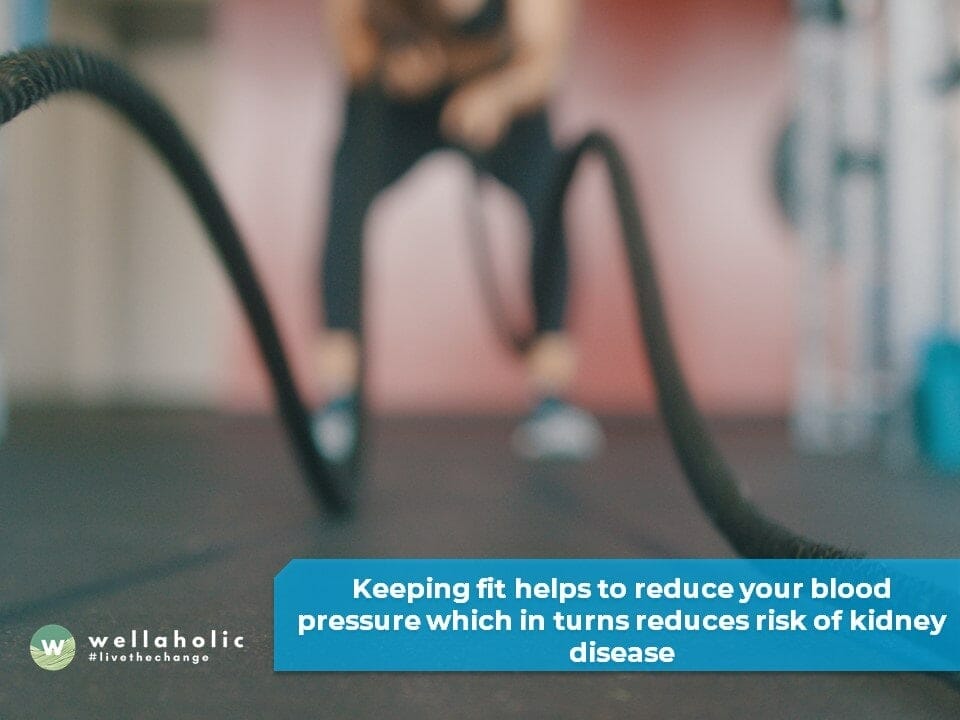 Tip 1: Keep Fit and Stay Active
Keeping fit helps to reduce your blood pressure and therefore reduces the risk of Chronic Kidney Disease.
The concept "on the move for kidney health" is a worldwide collective march involving the public, celebrities and professionals moving across a public area by walking, running and cycling. By exercising on a regular basis, you can drastically lower the risk of kidney issues.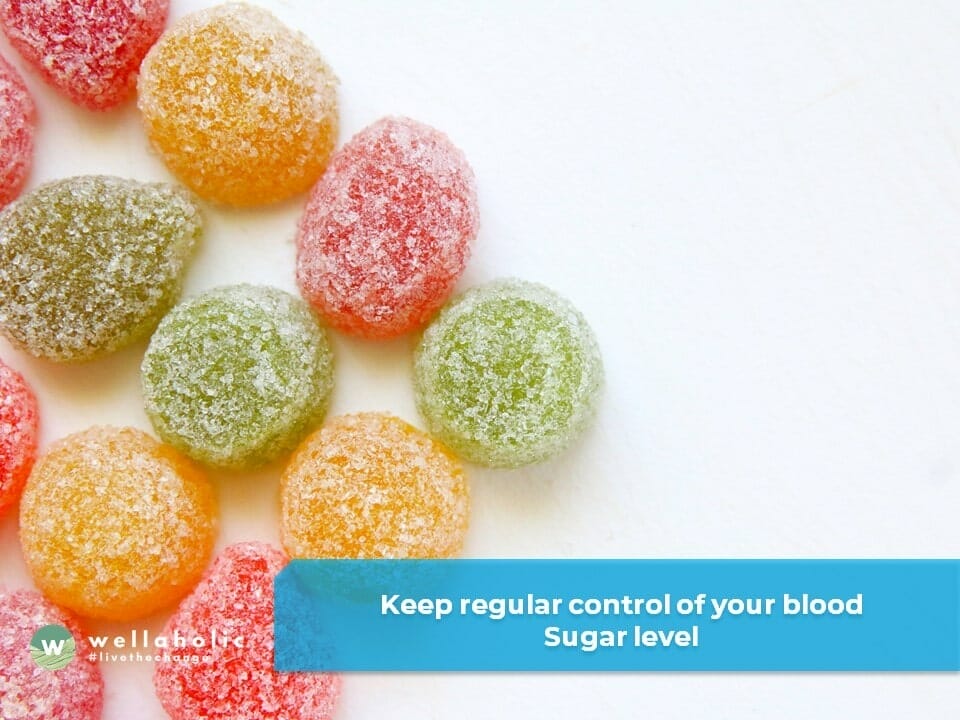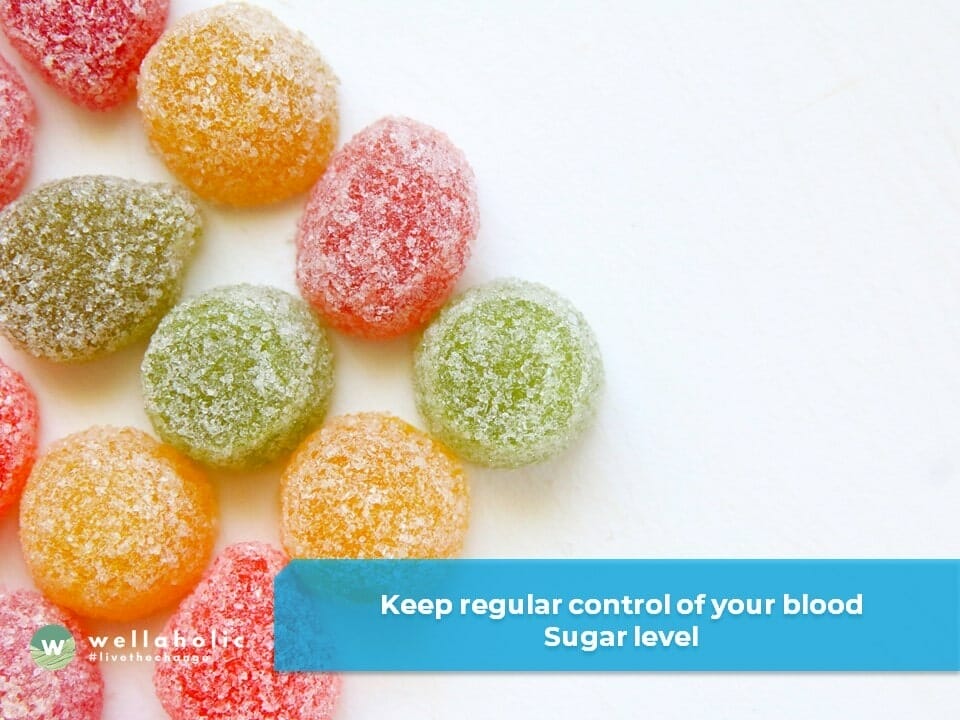 Tip 2: Take Regular Control of your Bloood Sugar Level
More than half of the people who have diabetes end up developing kidney damage. This is why it is important to people with diabetes to regularly test on their kidney functions. If you are able to detect kidney damage early, you can prevent it. In short, keep the blood sugar levels low.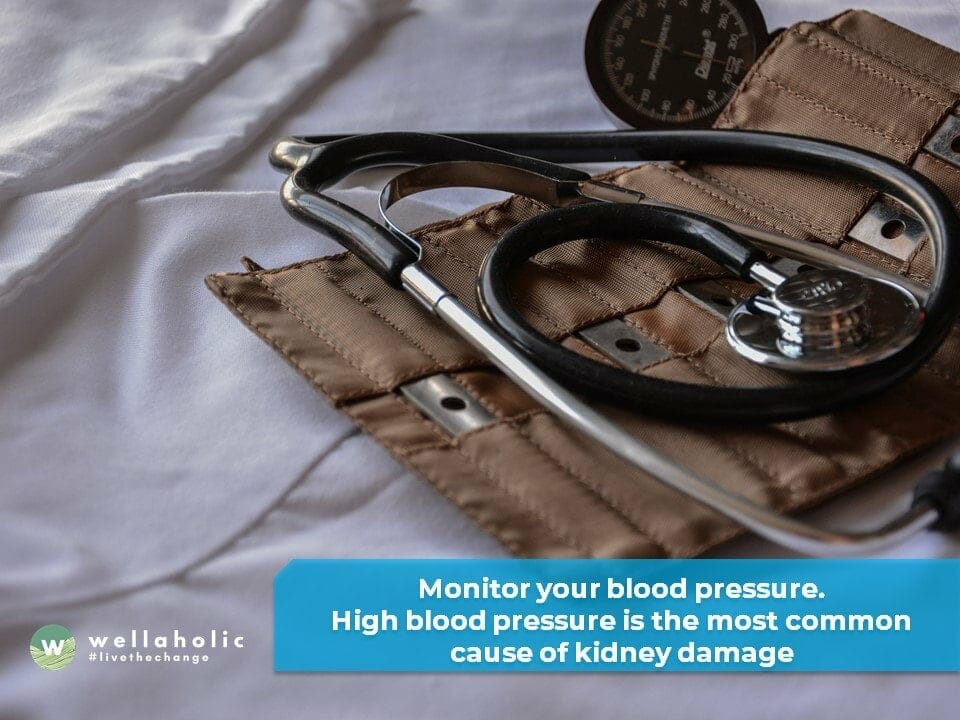 Tip 3: Regularly Monitor Your Blood Pressure
High blood pressure is actually the most common cause of kidney damage. High blood pressure can also lead to a stroke or a heart attack. While the normal blood pressure level is 120/80, at 140/90 and above, you need to see a doctor and discuss the risks with your doctor.
At Wellaholic , we have Blood Pressure Support, which is a FDA-certified supplement which helps to support healthy blood pressure levels.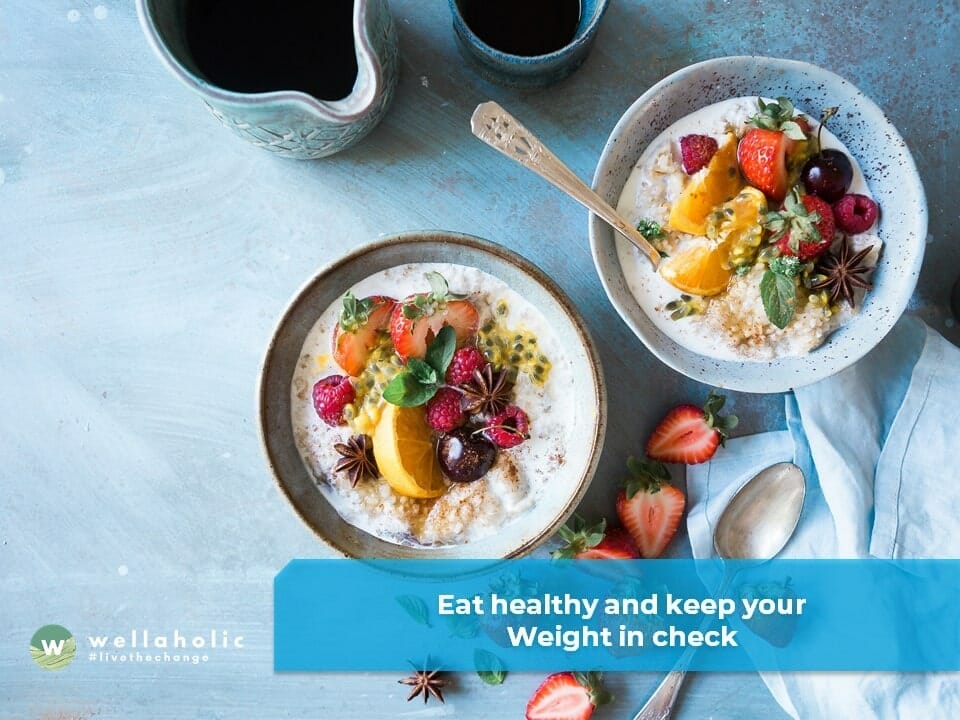 Tip 4: Eat Healthy and Keep Your Weight in Check
First of all, reduce your salt intake. Ideally keep it at about 5 to 6g a day, which is equivalent to a teaspoon of salt. Where possible, try to limit the amount of processed food. Try to avoid eating outside as many food outlets and restaurants add more salt to improve the taste. It will be easier to manage your intake of salt if you prepare your own food with fresh ingredients.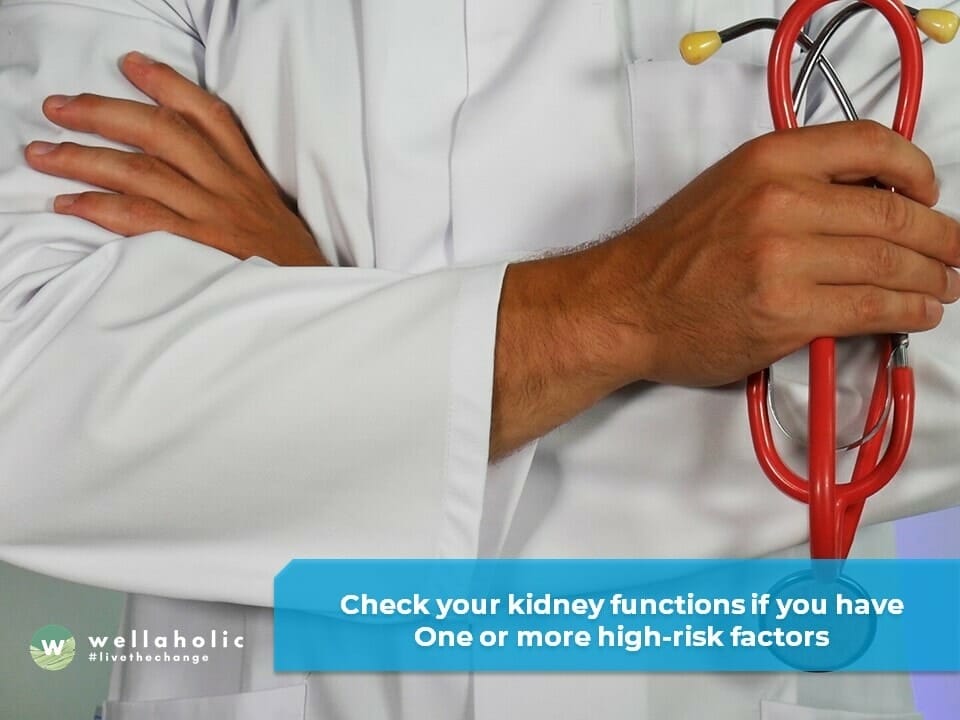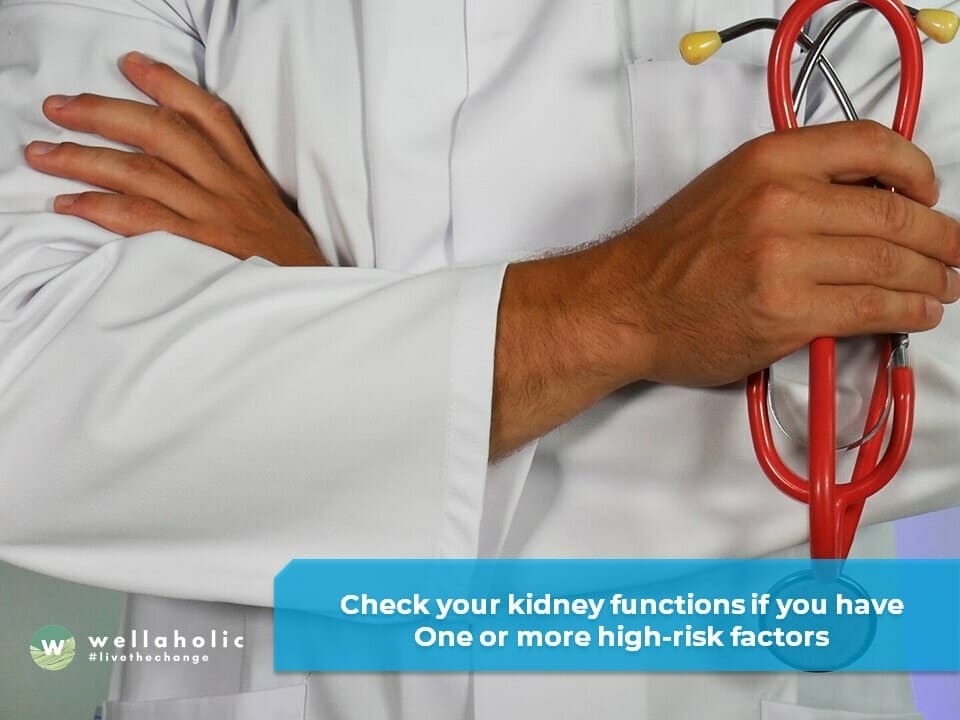 Tip 5: Drink lots of Water
The recommended amount of water to drink in a day is about 1.5 to 2.0 litres. By drinking more water, you will help your kidneys flush out sodium from your body's system. This will in turn help to lower the risk of developing chronic kidney disease.
It's important to keep in mind that the right level of fluid intake for any individual depends on many factors including gender, exercise, climate, health conditions, pregnancy and breast feeding. In addition, people who have already had a kidney stone are advised to drink 2 to 3 litres of water daily to lessen the risk of forming a new stone.​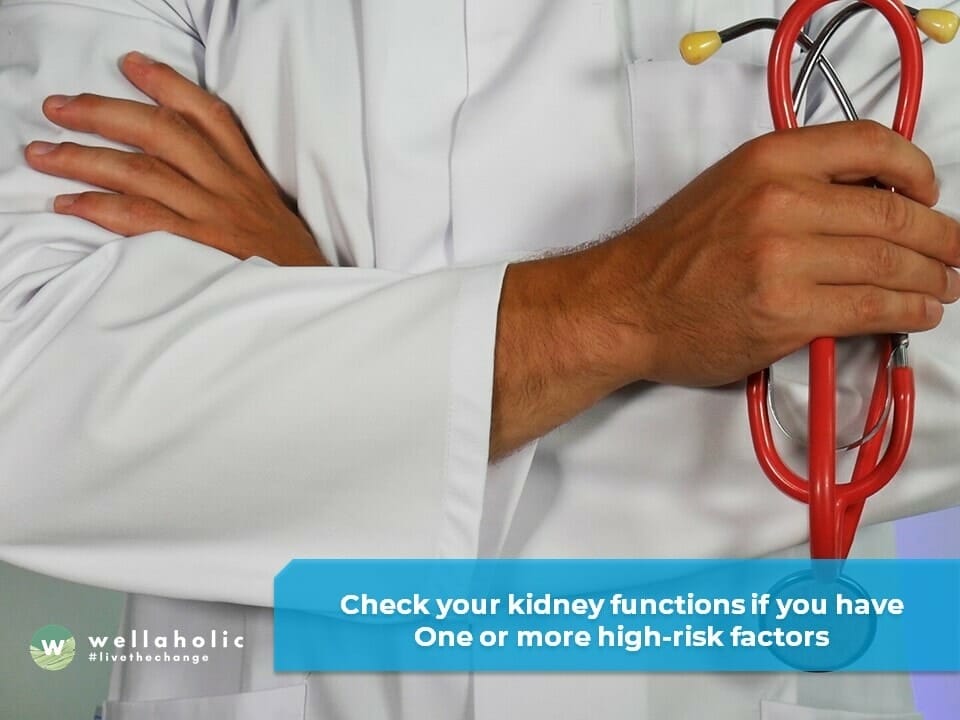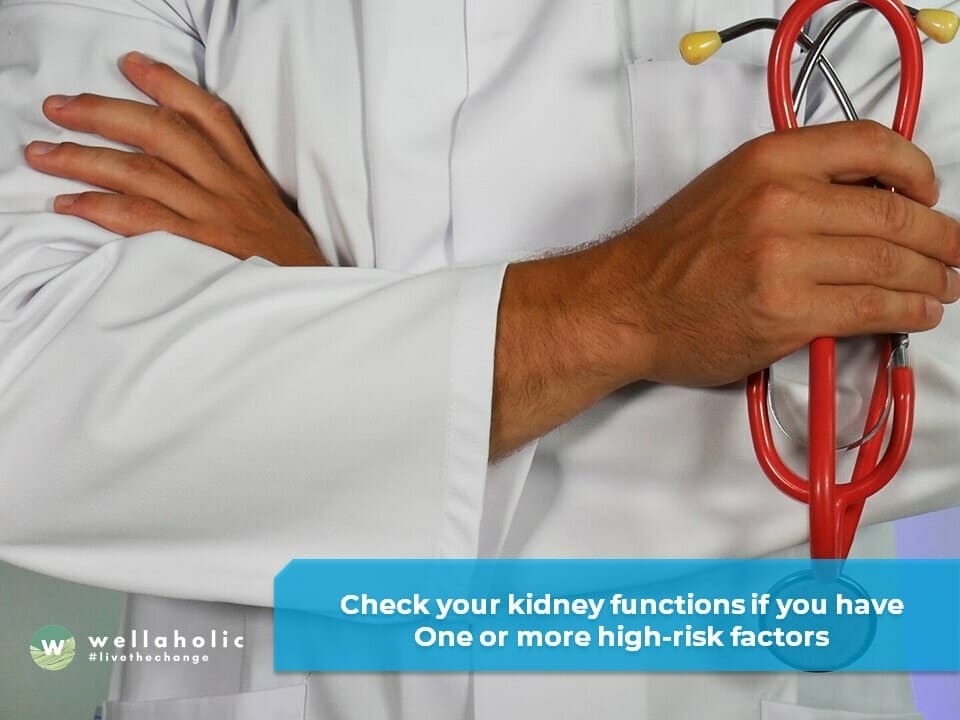 Tip 6: Check Your Kidney Function if You Fall into the High Risk category

How do you know if you fall into the high-risk category? If you have diabetes
If you have hypertension
If you are obese
If one of your parents or family members suffer from kidney disease
If you are African, Asian or Aboriginal origin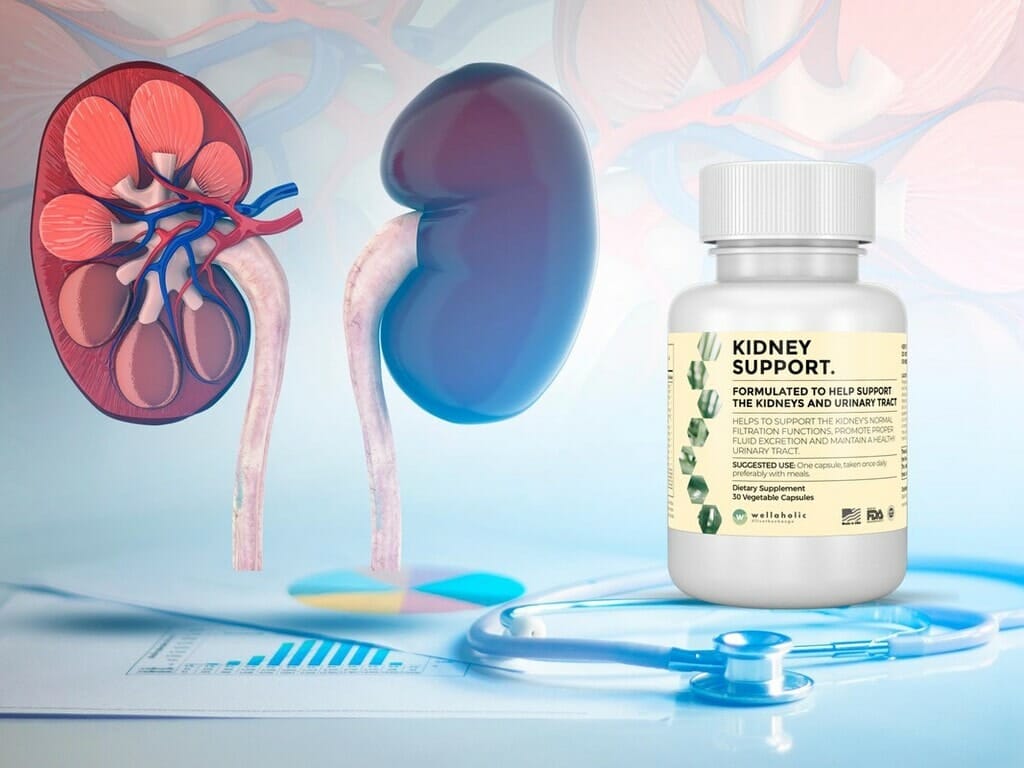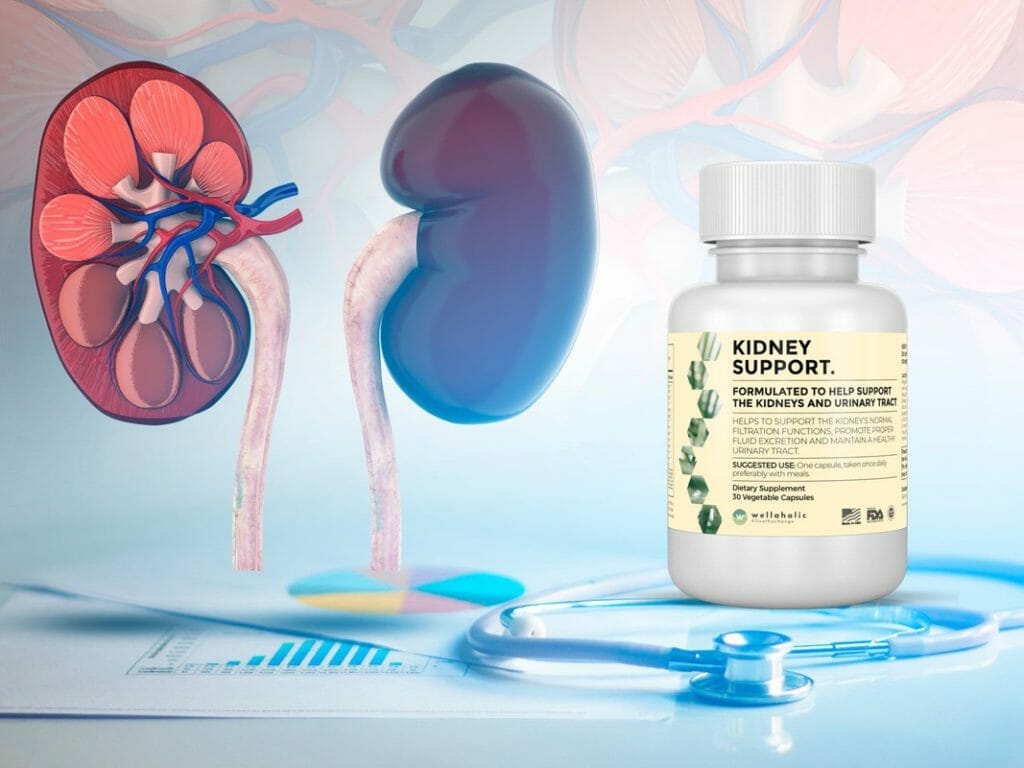 Tip 7: Consider Wellaholic's Kidney Support Supplement
Kidney Support is a kidney cleanse and support supplement that assists kidney system function. Kidney Support also supports the kidney's normal filtration functions, promote proper urinary fluid excretion and also maintain a healthy urinary tract. Made in USA and under a certified facility.
---