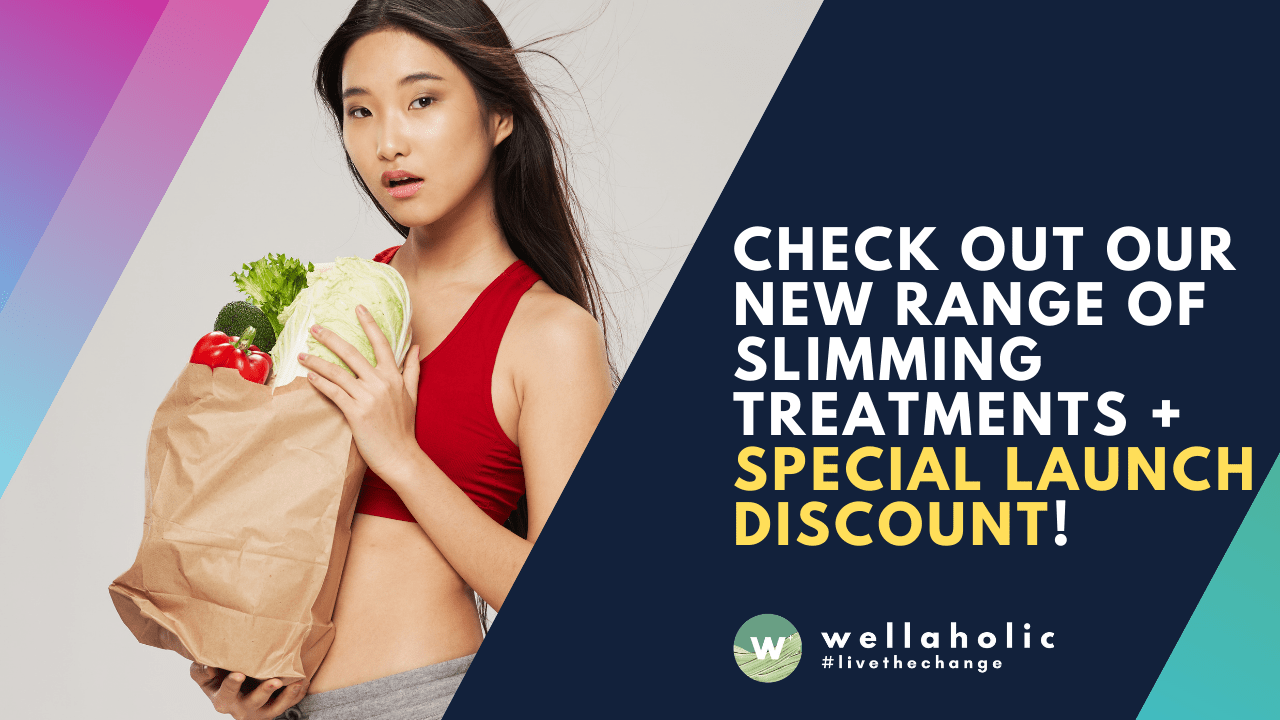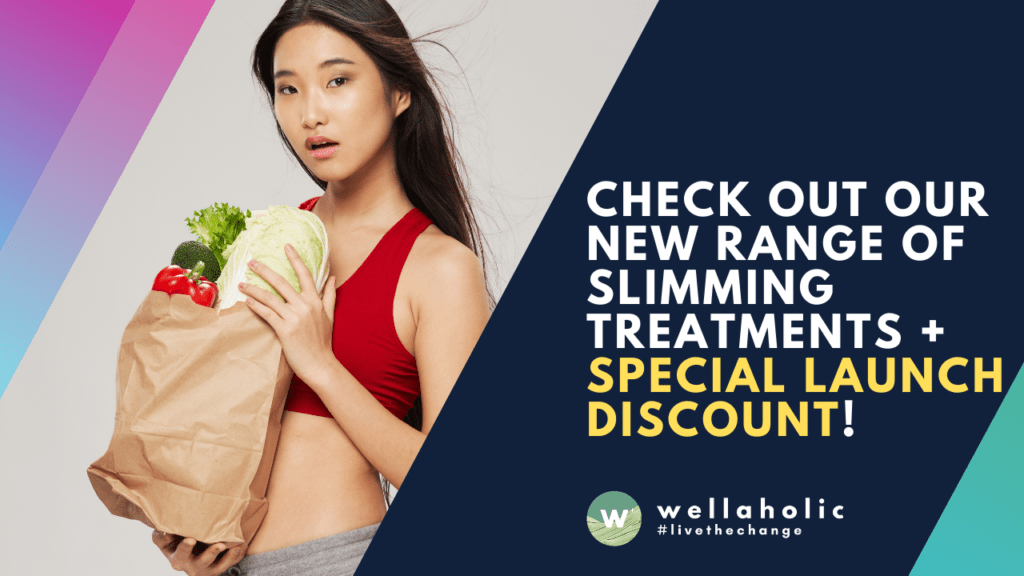 Check Out Wellaholic's New Range of Slimming Treatments + Special Launch Discount!
Big Price Discount for Slimming Treatments this April
There's no excuse now not to get into your ideal shape with our Big Price Discount across all our slimming treatments as part of the launch of our new range of upgraded slimming treatments. Enjoy massive discounts across all slimming treatments including our brand new WellaFreeze 360, Ultrasonic Cavitation 360 and Laser Lipo 360. In addition, enjoy our usual WellaFreeze fat freezing or WellaSculpt RF body sculpting treatments at only $199 or $99.50 per probe.
---
Terms and Conditions
The promotion is valid from announcement till end April 2021.
Customers can buy multiple sessions for future use.
Customer can use cashback (based on usual 1:5 ratio) or earn cashback from purchase.
The management reserves the right to amend or end the promotion before end April.
---
---
Slimming Services at a Glance
---
WellaFreeze 360
WellaFreeze 360 is based on the latest improved fat freezing technology, designed for customers who are looking to freeze up to 4 body parts at once. Similar to Clatuu 360 or CoolSculpting 360, the WellaFreeze 360 machine is equipped with 4 probes or applicators for concurrent usage. Further more, the latest innovation in the fat freeze 360 probes increases the coverage area – meaning that you can freeze a larger surface area (37% more coverage) per probe. Also, due to its effectiveness and efficiency in freezing, only 30 minutes is needed for a fat freezing cryolipolysis session.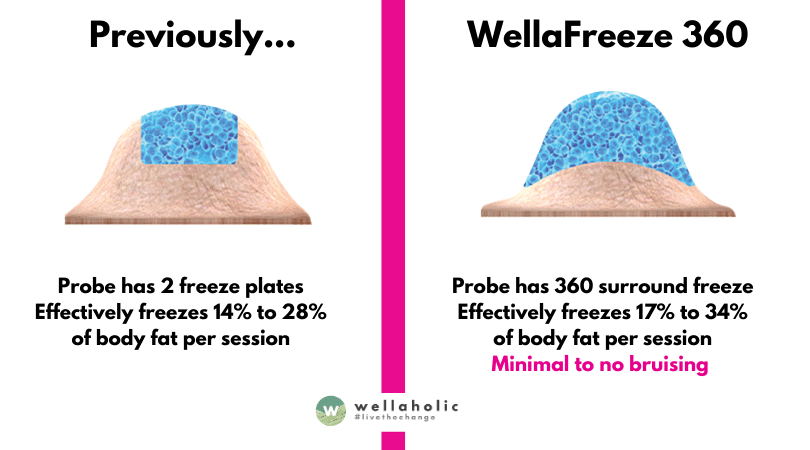 19% More Effective

: Increase in absolute fat removal by up to 19%, in addition to the 14% to 28% fat reduction from each session.

More Time Saved

: Customer not only can treat 4 body parts at one time, but each session is reduced from 60 minutes to only 30 minutes, due to the increase freezing ability.
---
Ultrasonic Cavi 360
Wellaholic's Ultrasonic Cavi 360 uses ultrasound fat cavitation to break apart the fat deposits in your body. Also known as ultrasonic lipolysis, this body contouring treatment is also known by other names such as Ultrashape or Liponix. Ultrasonic Cavi 360 is a much safer alternative to surgical options, such as liposuction. This cavitation treatment is most ideal for targeting small areas of fat to help you contour and sculpt your body.
Ultrasound Technology

: Ultrasound Fat Cavitation uses ultrasound cavitation technology to break down fat deposits in body.

Immediate Results

: Clients see immediate result and will continue to see results in reduction of fat over a few weeks.

Safe Treatment

: Much safer alternative to other surgical options such as liposuction.
---
Laser Lipo 360
Laser Lipo 360 is similar to Zerona and i-Lipo, up to 8 laser plates are placed around the target areas. The low level "cold" lasers via photomodulation will induce the fat cells to release their fat contents via the lymphatic system. The fat cells will then be processed by the deoxycholic acid in the gut and removed from the body via urine.
Removal of Localised Fat Cells

: On average, each treatment session removes between 20% and 26% of localized fat cells when large areas are being treated.

Ideal for Large or Small Areas

: When small areas are being treated, up to 80% of localized fat cells can be removed.
---
Outlets with Slimming 360 Services
Please note that all outlets with exception of Wellaholic (Jurong East) and Wellaholic (Orchard) will be equipped with our new WellaFreeze 360, Ultrasonic Cavi 360 and Laser Lipo 360 services.
---