Best Facials near Lavender MRT – Wellaholic Lavender
Looking for a Facial Service Near Somerset MRT?
Looking for a facial service that's close to Lavender MRT? Or are you near at Aperial Mall, Kitchener Complex, City Square Mall, City Gate or Jalan Besar Plaza shopping malls and looking for a reputable facial service provider? Look no further than our trusted experts at Wellaholic (Lavender)! Our team of facial experts provides top-notch facial services that are perfect for various skin concerns. Choose from our WellaFacial, Elight Facial, Gold RF Microneedling, Microneedling, WellaBoost Skin Booster, RF V-lift, Diamond Peel Microdermabrasion and LED Cell Regen facials.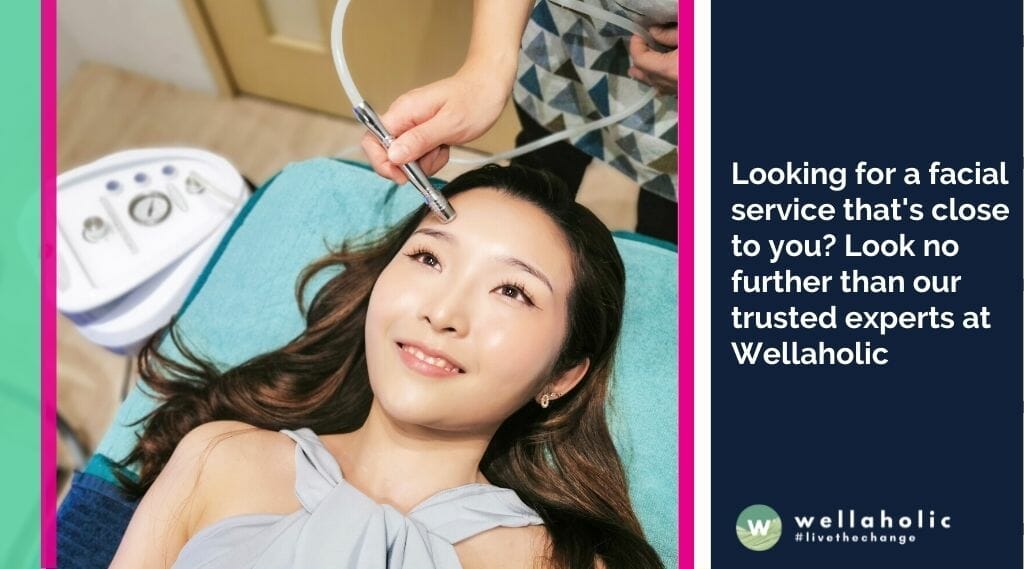 Wellaholic's Facials for All Skin Concerns
The eight skin concerns considered by the program are: Acne prone, Anti-ageing, Loss of elasticity, Obvious pores, Pigmentation, Redness, Sun damage and Wrinkles. Additionally there are four eye concerns comprising of: Anti-ageing, Dark circles, Loss of elasticity and Wrinkles.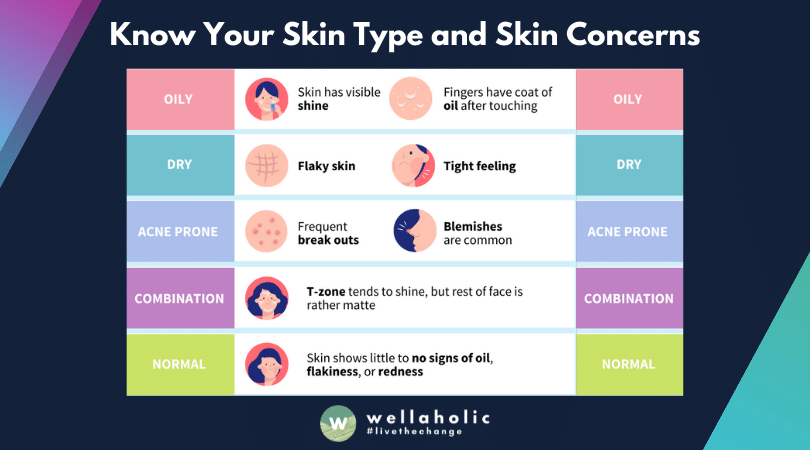 Wellaholic has Won Numerous Awards for our Facial Treatments
Wellaholic has been recognised as a leader of both RF microneedling and microneedling, winning annual awards, such as the Best Microneedling Treatment by Daily Vanity Spa & Hair Awards in 2021, 2020 and 2019. Wellaholic has also won the Best Microneedling award by Beauty Insider Beauty & Wellness Awards from 2018 to 2021.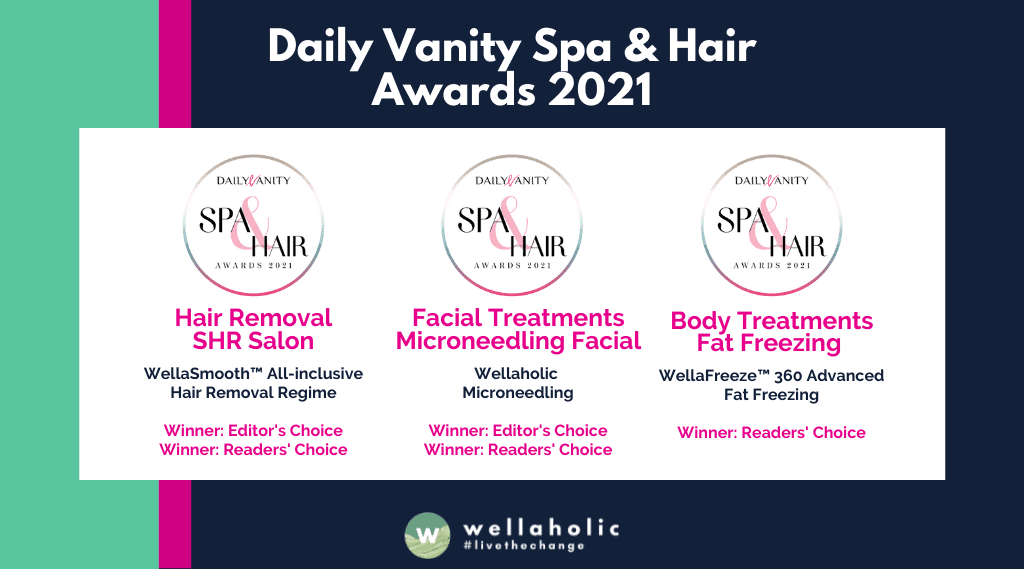 Facial Treatments: Packages and Pricing
Depending on your facial needs, you can choose from our WellaFacial, which includes several different technology facials. Or you can choose ala carte the facial treatments that meet your needs. Either way, you are a winner at Wellaholic, due to our cost-effectiveness, price transparency, and exceptional customer service.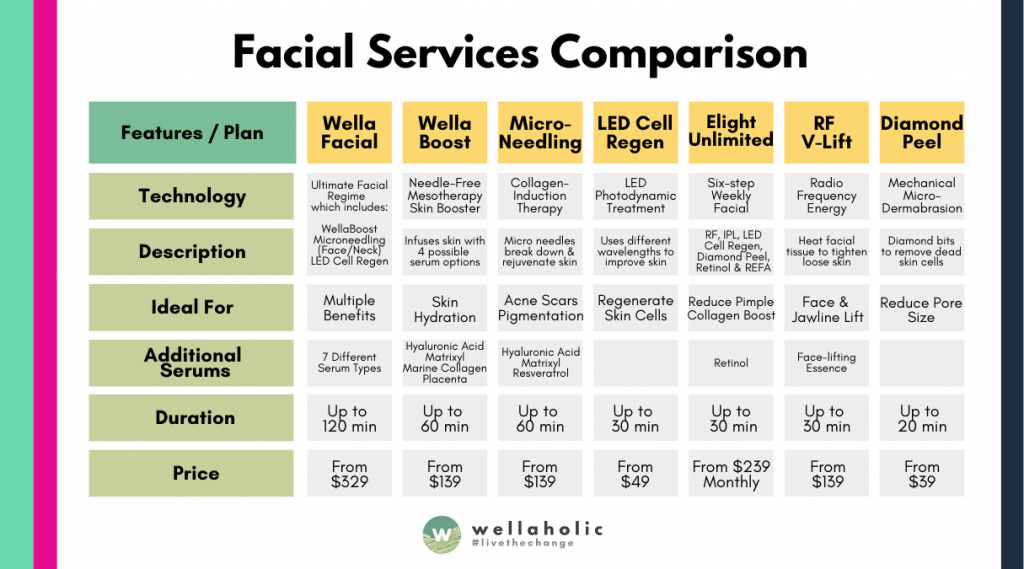 How to Get to Wellaholic Lavender?
Located just 7 minutes by walking from Lavender MRT station, you can exit the station towards Kitchener Complex. Upon reaching NTUC, cross the road (towards Meyson Jewellery HQ) towards Penhas Road. Look out for the Wellaholic signboard on the row of shophouses along Penhas Road. Wellaholic Lavender is located on the second level.
Wellaholic (Lavender) is located at:
16M Penhas Road
(Level 2)
Singapore 208180
---
Wellaholic's Commitment to Price Transparency and No Hard-selling
Wellaholic's commitment to transparency becomes a perfect complement to our quality treatments. We don't say this lightly: we don't do hard-selling. We don't have any trial sessions that distort the prices of our treatments. All our prices are stated clearly on our website, and on the brochures at our outlets. So, rest assured, you will have your peace of mind at Wellaholic.
---