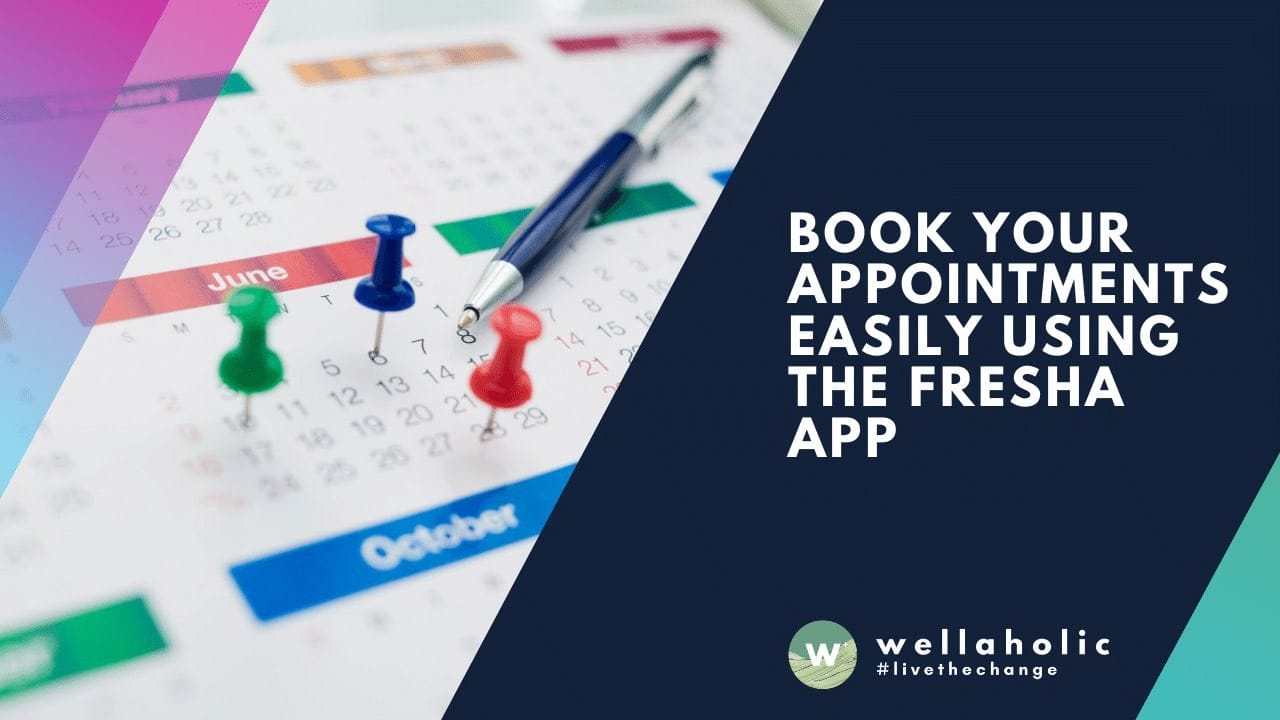 Book Your Appointment Easily With Fresha App
Introduction
Do you know that you can book (in real time) the treatment that you want, at the outlet that you prefer based on your preferred date and time, as well as the therapist that you prefer? And of course, if you are not fussy, you can also allow the system to assign the most ideal therapist to you.
Introduction the Fresha app, which can be downloaded via the Apple app store or Google Play. Your customer profile and registration details are automatically synced with our booking system. What this means is that you are able to book your next booking or appointment, or even cancel or reschedule your appointment (bearing in mind our 24-hours no-cancellation policy) with the click of a few buttons!
Advantages of using the Fresha App
Do not need to wait for a staff to get back to you. The few hours of delay may mean that the slot that you wanted would have been taken. 
Easily find out which staff are available at each outlet based on the services that you require. 
Keep track of your past and upcoming appointments easily. 
If you have filled in your profile accurately (email, mobile, etc.) you will even receive both an email and a SMS reminder on your appointment. 
Do remember to insert your birthday details as well. Who knows, you might just get a special surprise from us!
For those that prefer not to use the app, can also use our quick line: www.wellaholic.live/book to make an online booking. But of course, if you prefer to talk to our staff, you can easily reach us at any of the outlet via the following numbers:
Hotline: + 65 8181 1814​
---