Do Hair Removal Creams Really Work?
What are hair removal creams (or depilatory creams)?
Depilatories often found in creams, gels, or lotions temporarily remove unwanted hair from the face and body. Unlike razor hair removal, which severs the hair at the skin level, a depilatory will penetrate to and through the follicle but does not target the root. After putting a depilatory cream on your skin, you have to leave it on for a few minutes to weaken each strand of hair. After this, you can wipe the cream off painlessly, leaving your soft and smooth.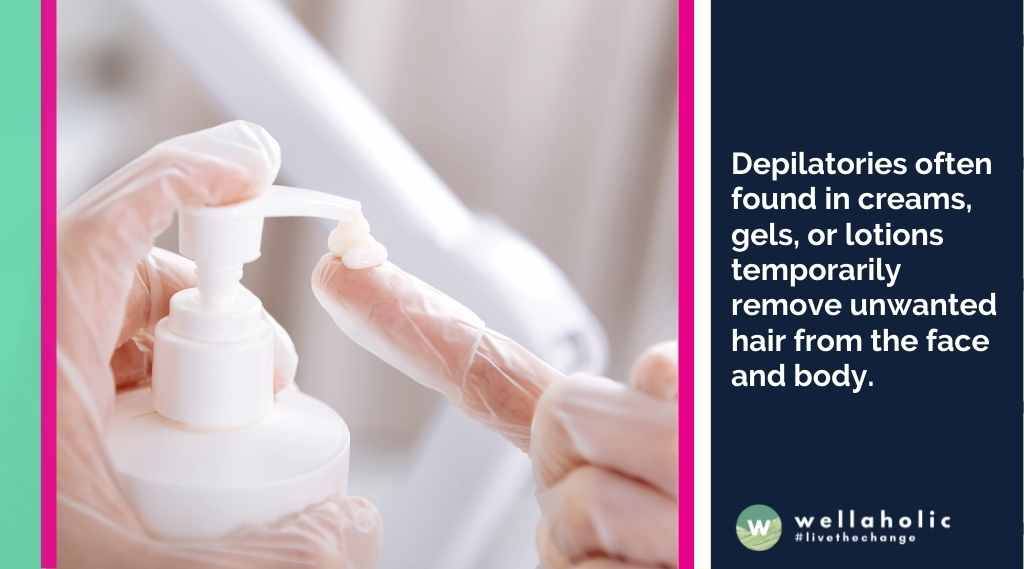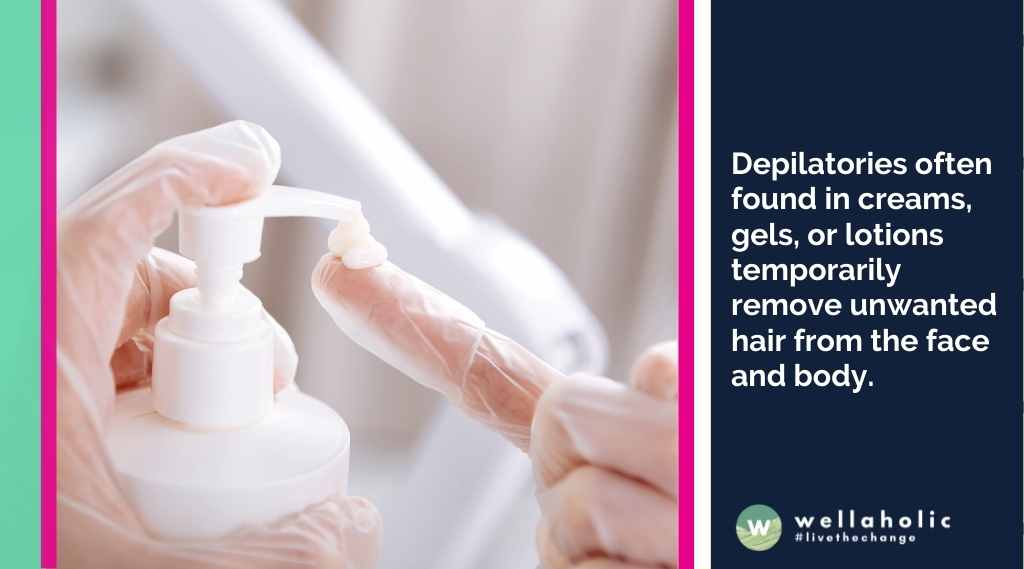 Do hair removal creams really work?
As long as you have the patience and allow the formula enough time to do its thing, depilatories work really well for removing unwanted hair. Hair removal creams use ingredients (like thioglycolate) to "break down some of the proteins in the hair. When this happens, the strand dissolves or "melts" and can be easily wiped, scraped, or rinsed away. You can use depilatory creams to remove hair on almost every area of your body. Some creams are specially made for sensitive places, like your face and bikini area.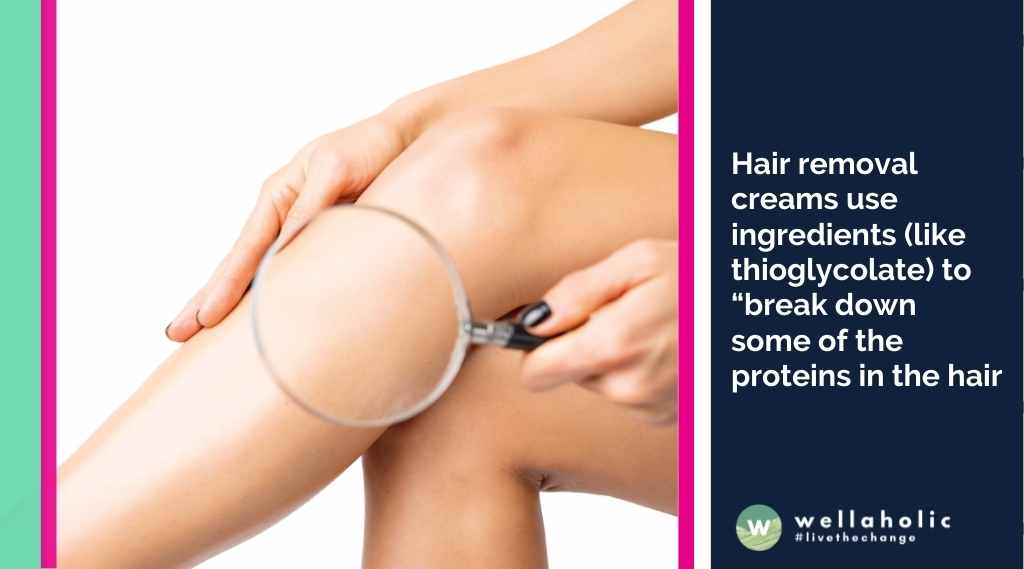 Where does hair removal creams work best?
In the world of hair removal options, depilatory creams are hands down the least painful, and, unlike shaving, there's no risk of actual bloodshed. These creams can be used to remove hair in large areas or in trickier, hard-to-reach places and are a great starting option for those wanting to remove hair for the first time. 
Can you use hair removal creams on your private parts?
Yup, there are actually formulas made for this very thing. But you need to make sure to use a product that's intended for that area and that you only apply it where the instructions say to for the recommended amount of time. It is noteworthy to consider the importance of following the directions for application time, because depilatories can absolutely irritate the skin if applied for too long.
How to use hair removal cream properly?
Apply the formula to the area you wish to remove the hair from, ensuring that every strand is covered. Look to the recommended timings on the packet for how long it should be left on for. Formulas are quite thick and stay in place well so you can get on with other things while you wait. When time is up, simply take the plastic instrument and scrape hair off, or step into the shower and simply wash it away.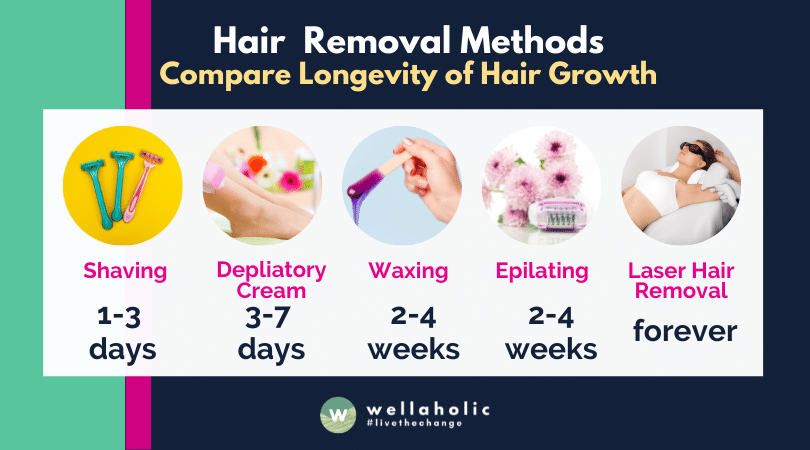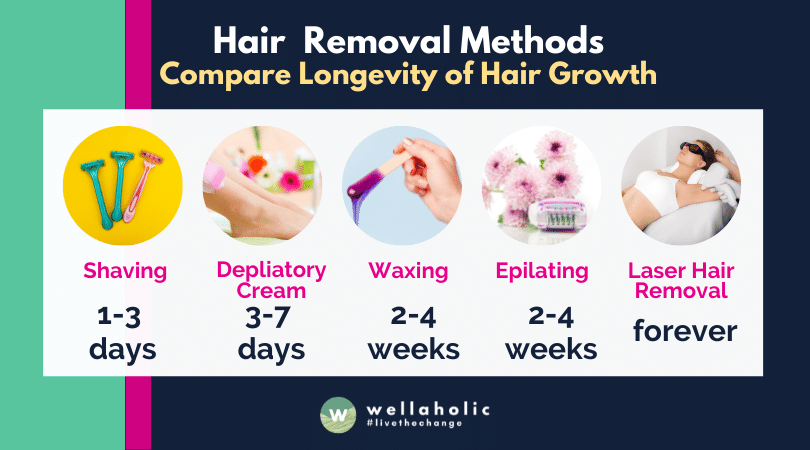 Safety considerations
Make sure to closely follow the instructions on the bottle/package. Leaving any of these creams on for too long can cause exactly the kind of unwanted harm you're trying to avoid. It's also best to do a patch test first by applying just a small amount to an inconspicuous area, waiting a few minutes, then wiping it off with a wet or damp washcloth. People with sensitive skin types may not like the results after running a small allergy test.
WellaSmooth All-inclusive Hair Removal by Wellaholic
WellaSmooth™ All-Inclusive Hair Removal is designed for an all-inclusive fuss-free full-body permanent hair removal experience with a 5-star rating. WellaSmooth™ All-Inclusive Hair Removal includes all-that-you-require shaving service, followed by SHR Unlimited Prestige hair removal which includes unlimited SHR shots for the entire body (including Brazilian/Boyzilian). Also included is our Skin Whitening / Hydrating post-treatment therapy (PTT) followed by our AfterGlow Red Light therapy.
With WellaSmooth™ All-inclusive Hair Removal, you can have hair removal for all body parts including brazilian/boyzilian. This includes both the front and back (crack) areas. What's more, full body shaving is included. Pay one price and put your mind at ease while our consultants work their magic for permanent hair reduction. Our SHR laser technology by Alma Lasers is suitable for skin tones and hair types.
---