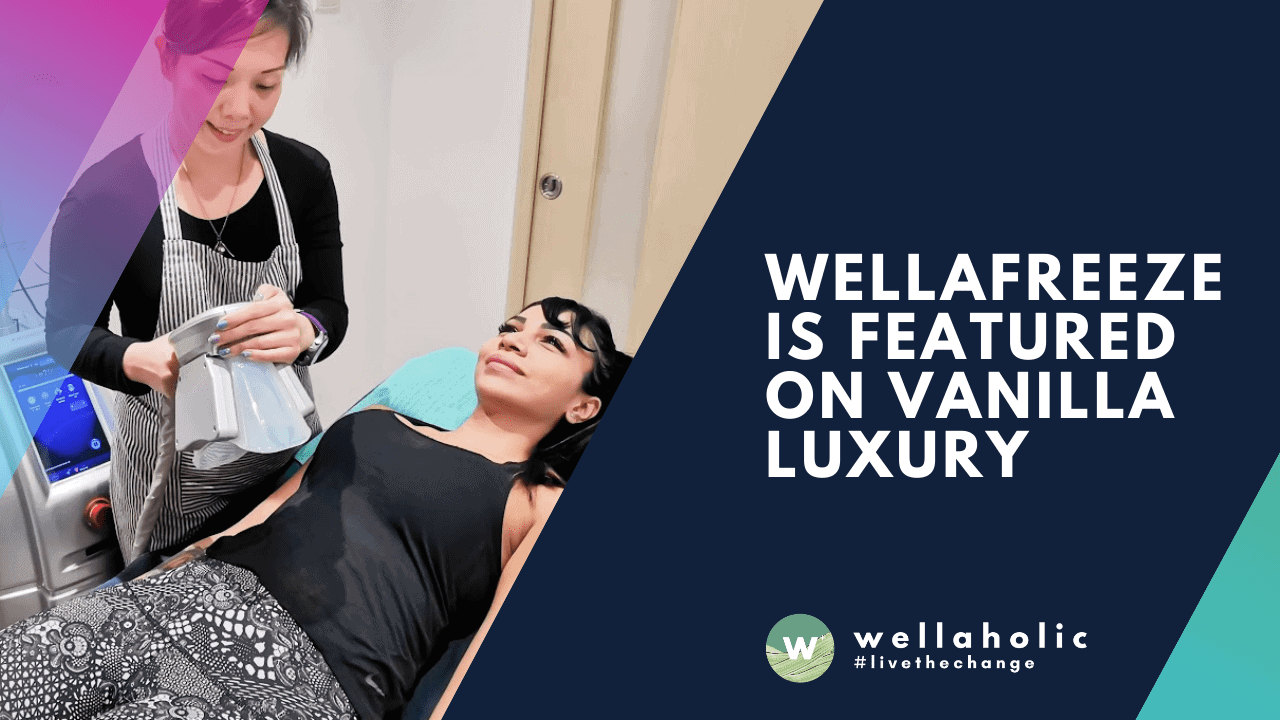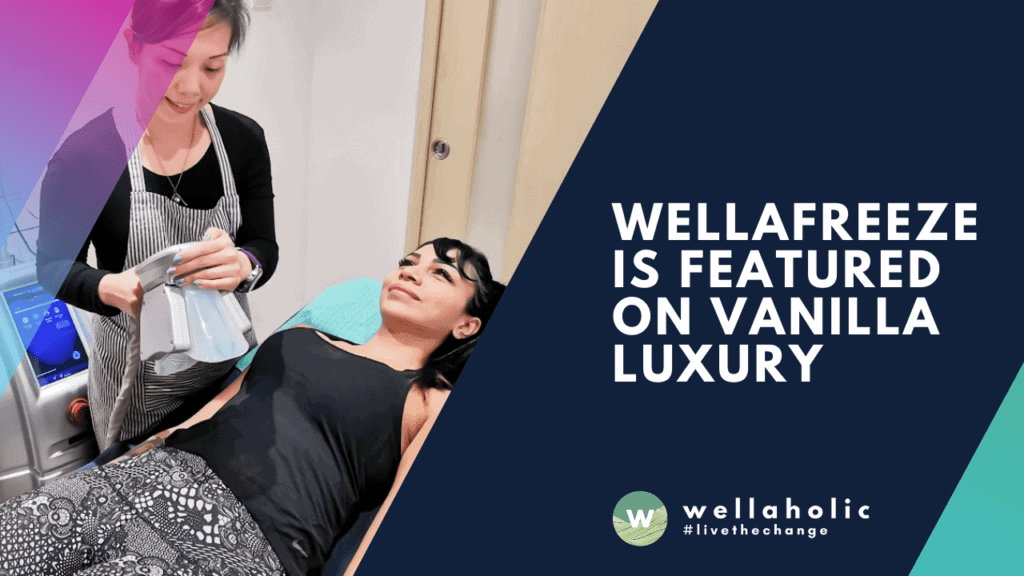 WellaFreeze is Featured on Vanilla Luxury
WELLAFREEZE IS FEATURED ON VANILLA LUXURY'S AESTHETIC TREATMENTS FOR WOMEN OVER 40
Yes, our award-winning
WellaFreeze
is featured by Vanilla Luxury as one of the key treatments for women
over 40
. The excerpt follows:
We all need that extra nudge to move pockets of fat that won't go away with diet or exercise. This increasingly becomes the case as we age, with metabolism, loss of skin elasticity and hormonal changes to blame. Luckily there's technology!
Wellaholic's award-winning WellaFreeze Cryolipolysis treatment targets fat cells, dissolving them using an FDA-approved non-surgical procedure. WellaFreeze Fat Freeze uses sub-zero temperatures to crystallize fat cells which are gradually removed by the immune system in the subsequent weeks. Non-invasive and a great alternative to liposuction, the WellaFreeze Cryolipolysis aesthetic treatment can also target smaller areas like the chin (fatty chins begone!) as well as larger areas such as the stomach. This makes it ideal for spot reduction in specific areas and results can be seen after just the first session.
Users beware! If not performed correctly, fat freezing can lead to painful freeze burns and scarring. This is why working with a known and credible provider such as Wellaholic is of utmost importance.
While you can see instant results after the procedure, multiple sessions are highly recommended – and it's more affordable than you think! With Wellaholic's popular WellaFreeze Unlimited programme, you get ten sessions a month for a highly affordable monthly subscription rate. This allows for treatment of multiple areas and better body sculpting.
Look out for their soon to be launched WellaSculpt – a skin tightening treatment with Radio Frequency (RF). Together with WellaFreeze, the treatment works to help dramatically tighten the skin.
Read the full article at:
https://www.vanillaluxury.sg/magazine/beauty-spotlight-aesthetic-treatments-women-over-40