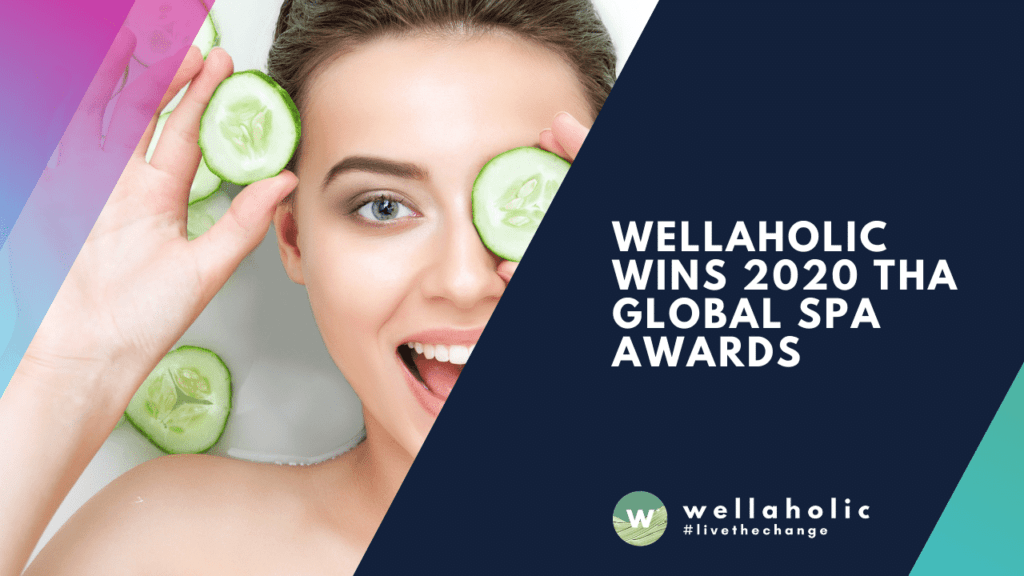 Wellaholic is a Winner of the 2020 Travel & Hospitality Awards
Wellaholic Wins the Boutique Spa of the Year 2020 for Singapore
Wellaholic is honoured to win the Boutique Spa of the Year 2020 (Singapore) by the global Travel & Hospitality Awards (THA). THA is one of the few independent global awarding bodies for travel and hospitality awards. All winners are judged based on the following criteria, which they extensively carry out via research online through reviews, ratings and feedback:
​
Service & Hospitality – Providing a personal and tailored service, excellent customer service is usually why clients return
Experience – Making a memorable experience all round for the clients
Treatments – A range and variety of different treatments to ensure the clients every need is matched
Design & Style – The design and style sets a tone to the experience being able to create an atmosphere that's boutique, cosy and comfortable makes for a relaxing experience
Rating & Reviews Online – A very key factor, online feedback is important. What clients say online can break or make you.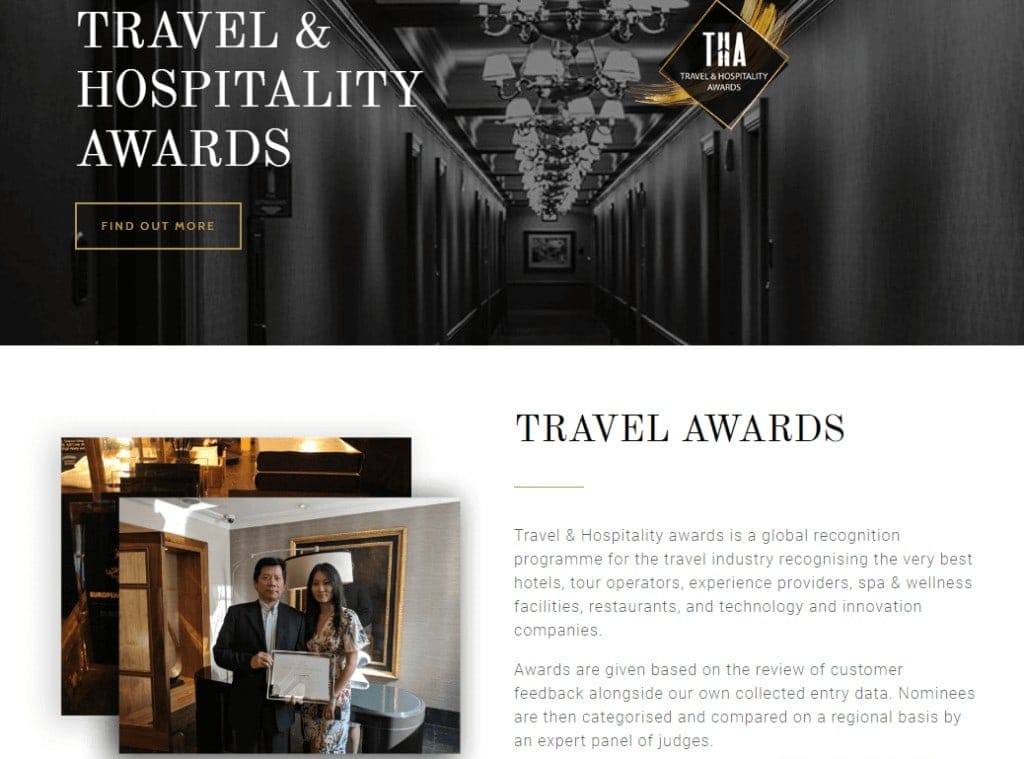 We thank all our customers for your continual support and patronage. We also thank our staff for their hard work and efforts, especially during this COVID-19 crisis period.
#livethechange!!