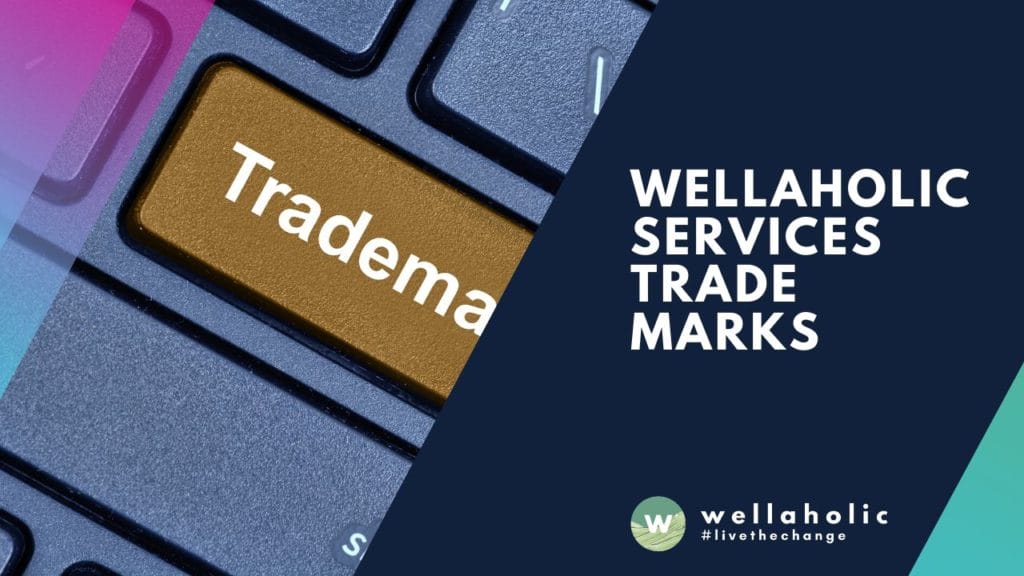 Wellaholic Services Trademarks
As part of Wellaholic's ongoing Brand Strategy efforts, Wellaholic has applied for trademarks with the Intellectual Property Office of Singapore (IPOS) on the following service brands and sub-brands:
WellaFacial™
WellaSmooth™
WellaShape™
HairGrow™
TeethWhite™
Trademarks make it easier for our customers to find Wellaholic and Wellaholic's brand. It also indicate a consistent quality of our services. The awareness of the Wellaholic brand and the goodwill embodied in our brands take years to establish, and also helps protect the public by preventing confusion as to the source of the services.
This not only helps Wellaholic to ensure a consistent level of quality, but also gives a positive sign to our customers that we continue to maintain a high level of treatment quality and service standards.