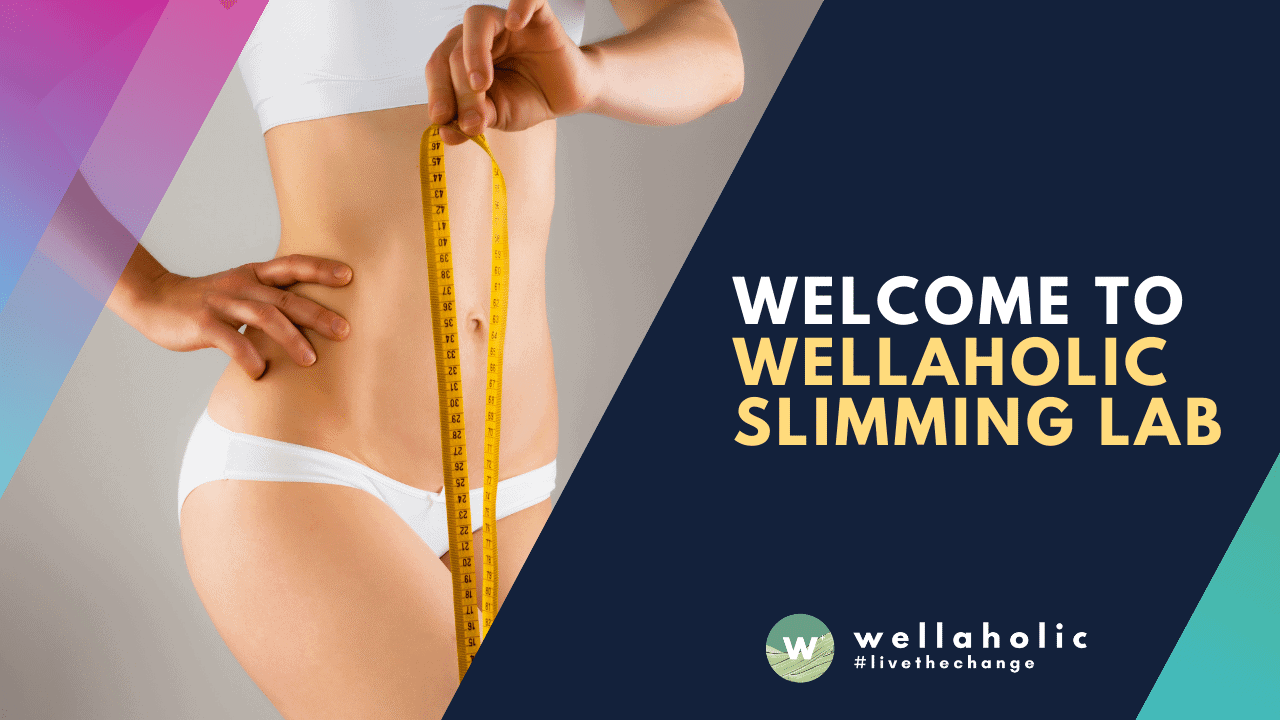 Welcome to Wellaholic Slimming Lab!
Introduction to Wellaholic Slimming Lab
Wellaholic Slimming Lab, located at Wellaholic (Lavender), is equipped with the latest cutting-edge weight loss and fat reduction equipment designed to accelerate our customers' fat loss goals. At the Slimming Lab, we plan a comprehensive 12-week slimming journey based on a 360 approach with active tracking, fat-reduction treatments, robust meal plans and diet supplementation to ensure guaranteed results in our clients' fat-loss objectives.
---
What is WellaShape 360?
WellaShape™ 360 is a total customised weight management program. The 12-week program includes weekly treatments of 4 probes of WellaFreeze™ 360, 2 probes of WellaSculpt™ 360, 2 probes of Ultrasonic Cavitation 360, 8 plates of Lipo Laser 360, a diet supplement plan as well as total weight management planning. Guaranteed to help you reduce weight and achieve your fat loss objectives.
In summary, WellaShape 360 includes the following on a weekly basis:
---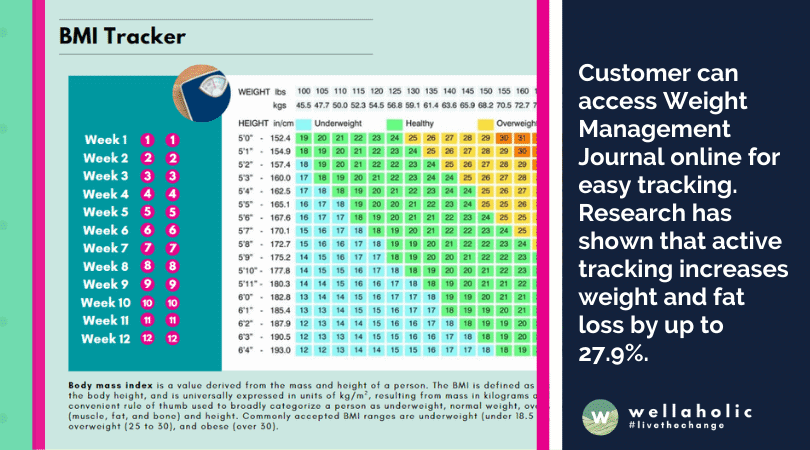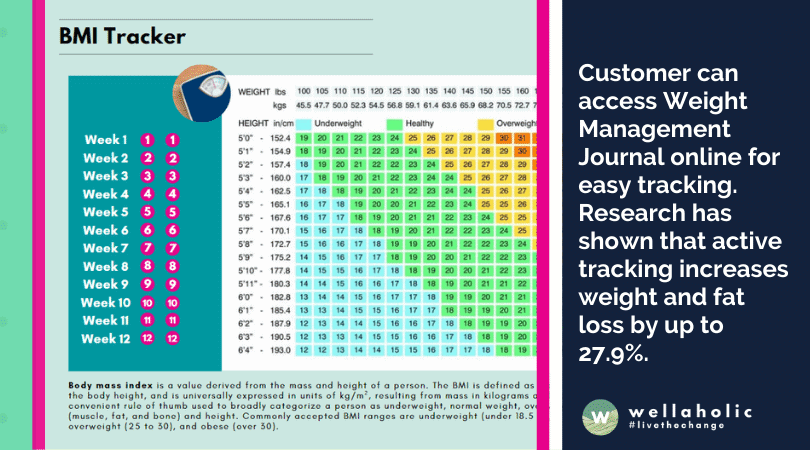 What are the Benefits of WellaShape 360?
By combining the latest cutting-edge fat-reduction technologies with a comprehensive diet supplementation and meal replacement, followed by an active tracking approach, we are able to increase the effectiveness of this weight management regime. What's more, customers will be able to access his or her weekly measurements and records conveniently online.
---
What is WellaFreeze 360?
Similar to Clatuu 360 or Coolsculpting 360, WellaFreeze™ 360 provides complete coverage of target areas
Top of the range best performing cryolipolysis
Increase absolute fat removal by up to 19% more (in addition to the usual 14% to 28% fat reduction from each session)
Painless and no downtime; Body will naturally dispose dead fat cells
Up to 4 probes or applicators can be used concurrently
Results are permanent and long-term
---
What is Ultrasonic Cavi 360?

The ultrasound fat cavitation treatment works by eliminating fat and toxins via the lymphatic and urinary systems
Works well to upper arms, belly, love handles, thighs, back where fat cells accumulate
The consultant will glide the cavitation machine's handheld probe over the desired area, delivering low-frequency sound waves
The wave will "vibrate" the walls of the fat cells until they burst and turn into free fatty acids the body can expel
Ultrasonic Cavitation works extremely well with WellaFreeze and WellaSculpt to accelerate fat disposal via lymphatic system
---
What is WellaSculpt 360?

Similar to CoolSculpting Vanquish to destroy fat cells
Uses thermal energy of advance Radio Frequency energy for deep-tissue heating
Non-surgical treatment option can reduce up to 29% of fat thickness after 4 treatments
Ideal for fat reduction in problematic areas such as belly, love handles, thighs and arms
---
What is Laser Lipo 360?

Laser Lipo 360 is similar to Zerona and i-Lipo, up to 8 laser plates are placed around the target areas.
The low level "cold" lasers via photomodulation will induce the fat cells to release their fat contents via the lymphatic system.
The fat cells will then be processed by the deoxycholic acid it the gut and removed from the body via urine.
On average, each treatment session removes between 20% and 26% of localized fat cells when large areas are being treated.
When small areas are being treated, up to 80% of localized fat cells can be removed.
---
What is the Diet Supplement & Meal Replacement Plan?
Enhance your fat loss treatment with our free diet supplement plan:
OxyBurn Fat Burner – Take before breakfast and lunch. Helps curb appetite and increases metabolism for fat-burning effect.
WS Meal Replacement – 5 x Meal Replacements per week to reduce carbohydrate intake while balancing nutrition.
Multivitamins A to Z – Full suite of multivitamin complex to metabolise carbohydrates and support good weight control.
Probiotics Complex – Helps digestive tract perform at its best and increase amount of dietary fat released through the body.
---
Value-for-Money WellaShape 360 Designed for Effective Fat Reduction
At Wellaholic, we endeavour to provide effective treatments at the best affordable prices possible. For our Wellashape 360 program, a 12-week plan will only cost $665 per week for 4 best-in-class treatments (of 16 probes!) A typical Fat Freeze session at our competitor might cost $200-$300, but we are offering way more than that. In addition, we are also providing a complimentary diet supplement and meal replacement plan complete with a robust weight management consultancy and online customer access to all the tracked data points.
---
Why the Effort?
The setup and creation of the Wellaholic Slimming Lab, coupled with our weight management consultancy actually takes a substantial effort compared to our usual treatment offerings. Nevertheless, we believe that by doing this, we are able to more effectively help our customers attain their weight management objectives. Of course, this will also require customers to diligently collaborate with us in terms of weekly treatments, supplementation and meal plans.
We hope to see many happy and satisfied customers who are able to lose weight and fat, through our WellaShape 360 regime at our Slimming Lab. Together we can make a difference! To find out more, click on the "Learn More" button below.
---