BCAA 3000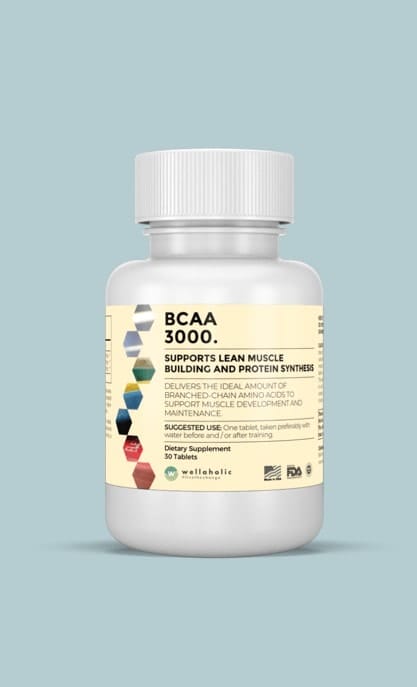 DELIVERS THE IDEAL AMOUNT OF BRANCHED-CHAIN AMINO ACIDS TO SUPPORT MUSCLE DEVELOPMENT AND MAINTENANCE.
In recent years, branched-chain amino acid supplements have made a comeback in the bodybuilding and fitness communities, and with good reason. There's more research that supports the use of BCAAs than most other supplements in the market.
Suggested Use: One tablet, taken preferably with water before and/or after training.